Our Field Team
Our expert team are ready to support you.
Weaners, Store Pigs, Finished Pigs & Cull Sows
Our Pig Team help producers to maximize their returns whilst meeting industry requirements.
Find out more..
Store Lambs, Finished Lambs & Cull Ewes
The Meadow Quality Sheep Team sell over 20,000 store lambs, annually.
Find out more..
Meadow Quality is a farmer owned, professional livestock marketing business helping British farmers to buy and sell livestock.
50 Mixed Stores: 5/6 months, averaging 200-220kgs: 18 Norwegian Red steers 5 Herefords mixed 4 Limousin steers 7 months, averaging 220kgs: 4 Herefords mixed 1
Read More »
All breeds, beef & dairy. Also wanted Cull Cows & finished stock beef or dairy. Location: West Wales.
Read More »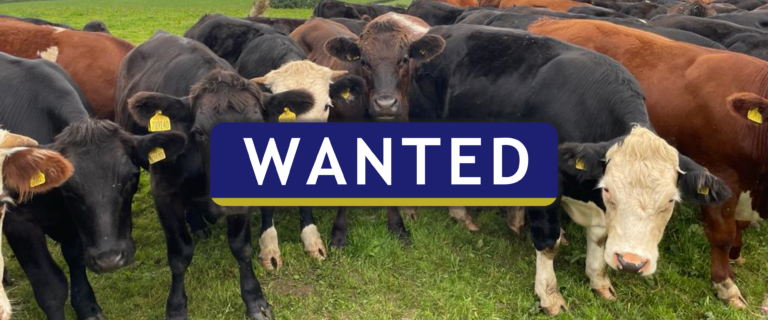 Wanted 40 stores. 300-350kgs. Any breed considered.
Read More »
Livestock Marketing Services For Cattle, Calves Pigs & Sheep
All you need to know and download to maximise the marketing of your livestock through Meadow Quality.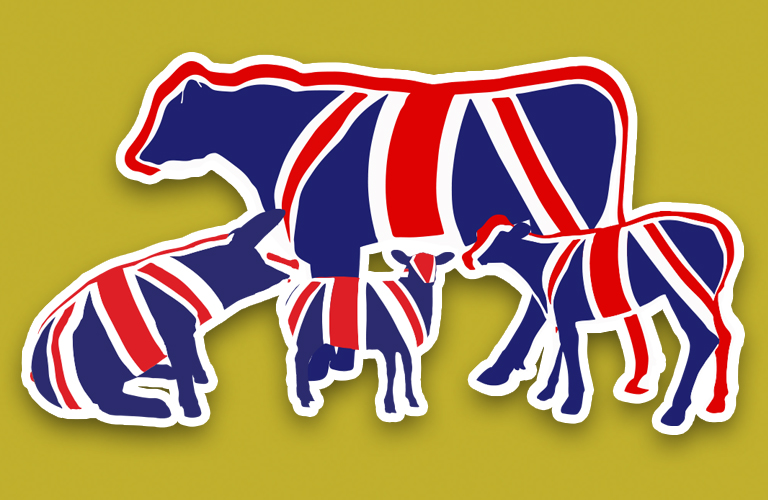 DON'T JUST TAKE OUR WORD FOR IT...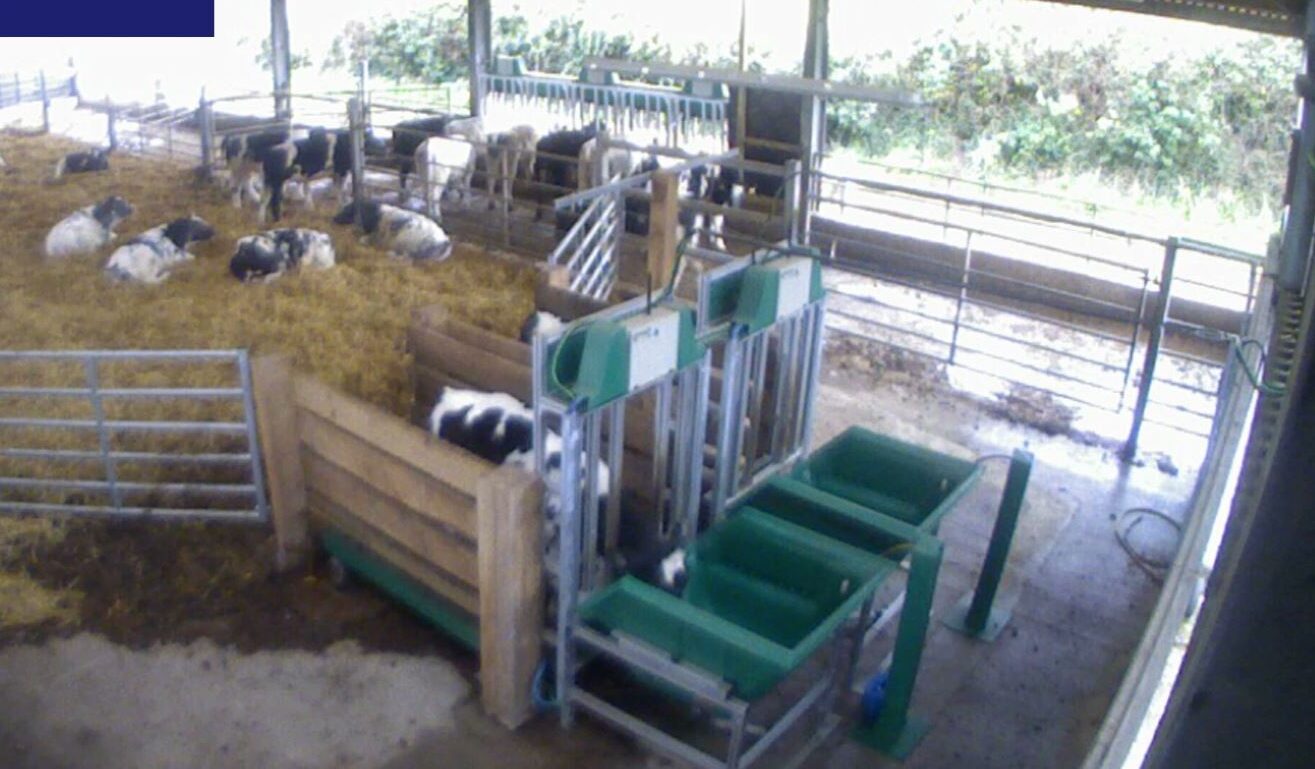 Sam Evans
@aSamEvans
Great to see investment in the industry. Some cutting edge stuff going on here that will benefit the meat chain. @meadowquality UK Sires Direct
@uksiresdirect
We are pleased to announce not one, but two of our Hereford bulls have been approved by @meadowquality. Two superior Herefords for use in dairy herds, both easy calving bulls, producing superb quality and fast-growing calves. Rhun W
Hi, just some feedback for you... just took delivery of some Meadow Quality reared calves. I'm very glad to see the health declaration statement coming with them now. This is a big help!