The Meadow Quality livestock trading information section of the website provides all you need to know and download to maximise the marketing of your cattle, calves, pigs and sheep.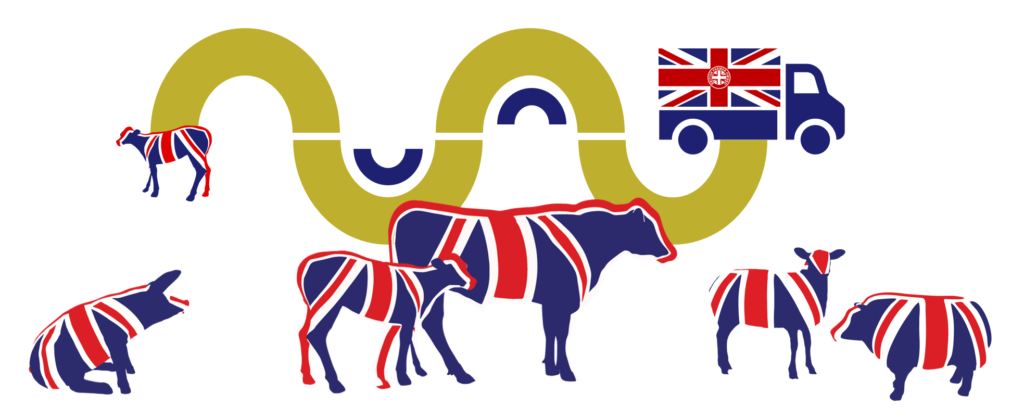 Select the animal for which you require information to view a dedicated page to help you buy and/or sell livestock with Meadow Quality.
If there is anything you would like us to add just let us know by calling 01789 734100 or email info@meadowq.co.uk.